Welcome to the Land of Natural Carbide Free Mangoes
Straight from the Farm to your doorstep
Your love for mangoes has brought you here!
With Mango season approaching fast, you can register the below info to get a special promo code during the season. We will notify you once the joy of mangoes arrive.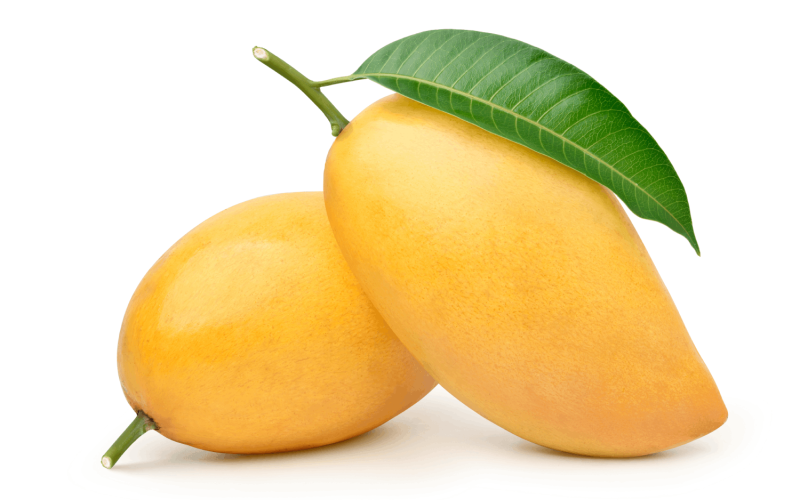 [forminator_form id="63900"]